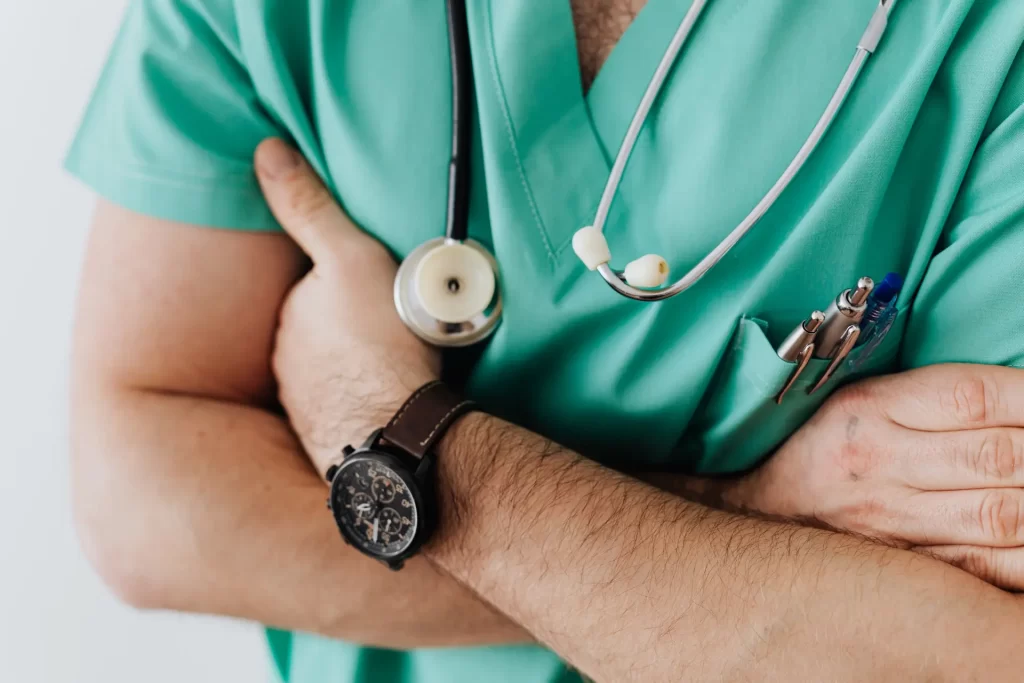 Elder care is a business that is on the rise. There are more and more people looking for elder care services every year. But, what does it mean to be an elder care provider?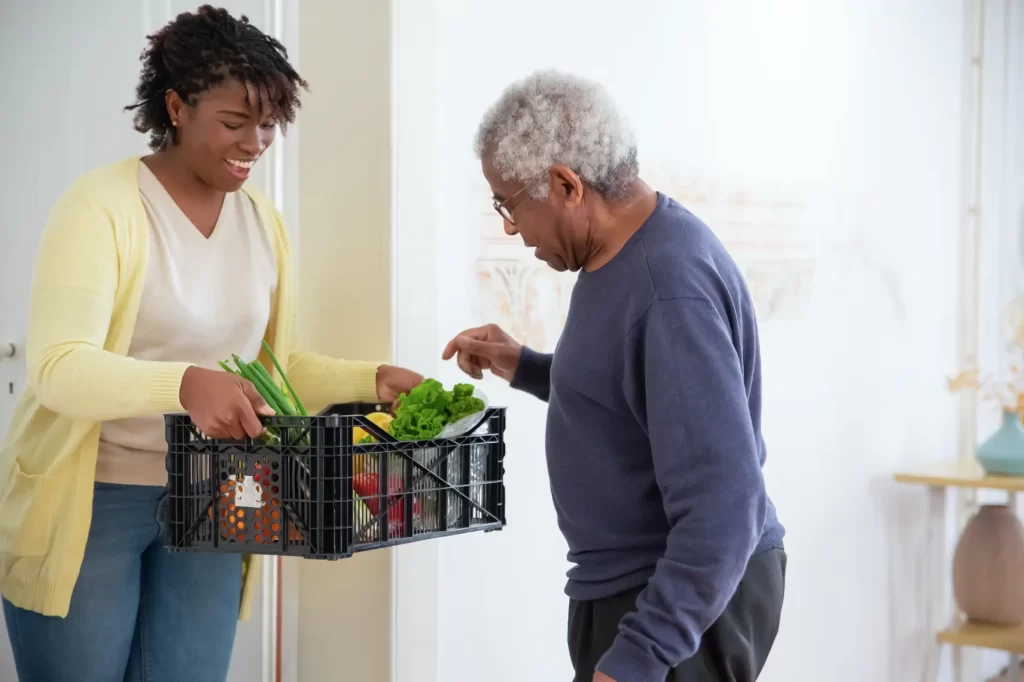 Elder care is a vital part of our society. It's important to understand what elder care means so that you can make informed decisions about your loved ones' needs.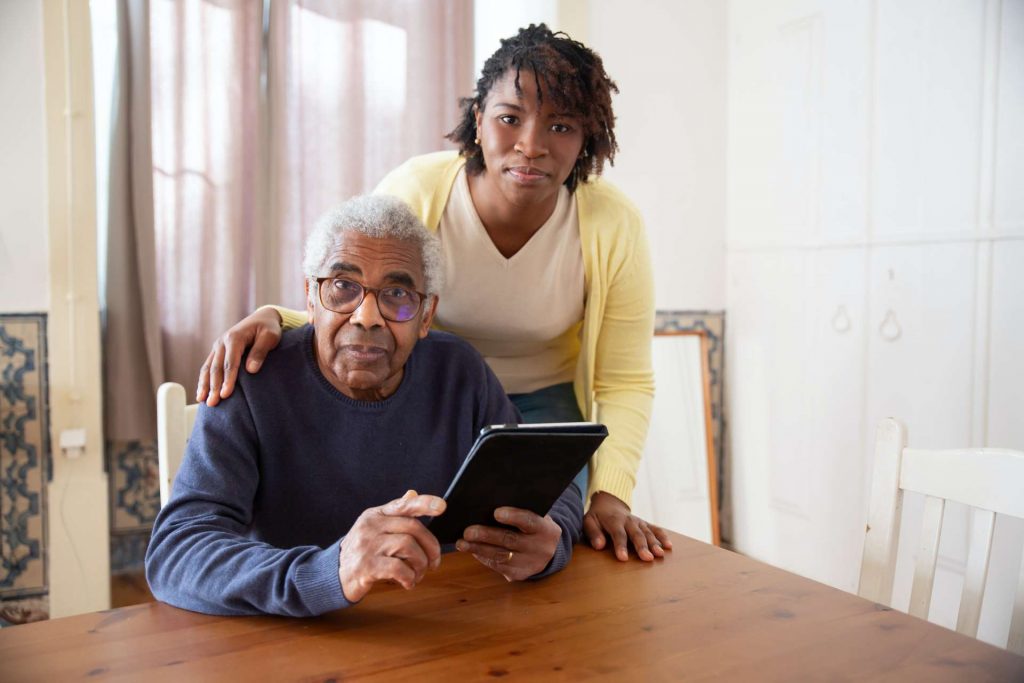 The positives of caregiving are that it can provide a sense of purpose and community, while the negatives are that it can be emotionally draining.