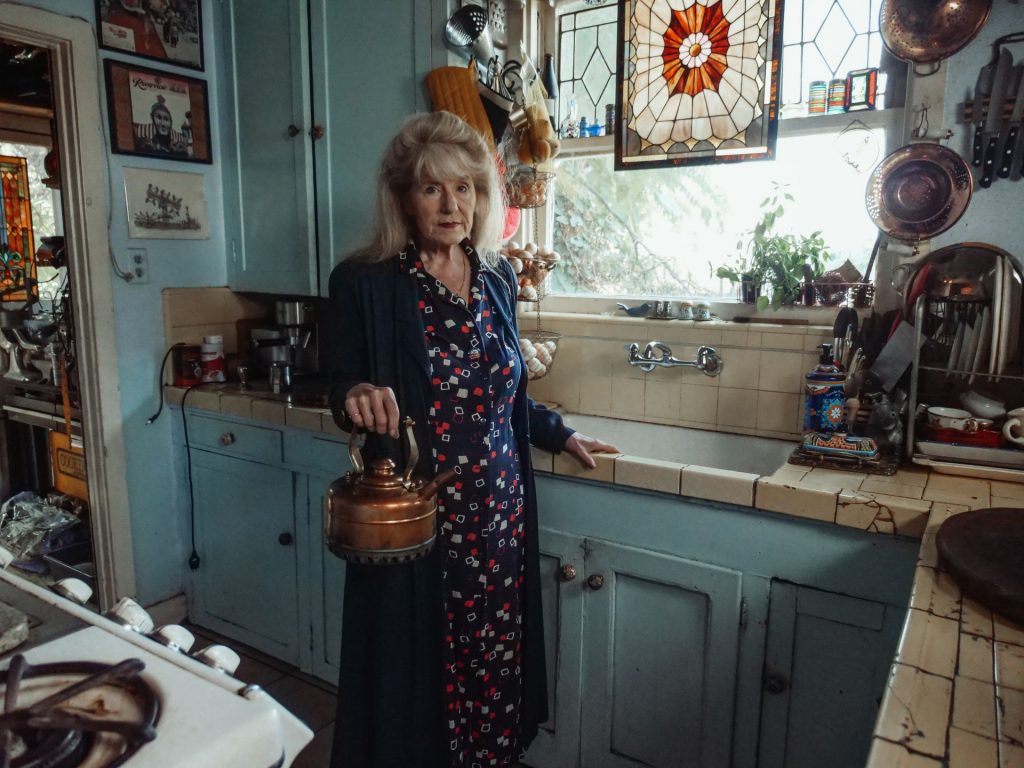 Dementia is a progressive brain disorder that affects memory, thinking, and behavior. There are many early warning signs of dementia, but not all people with these signs will develop the condition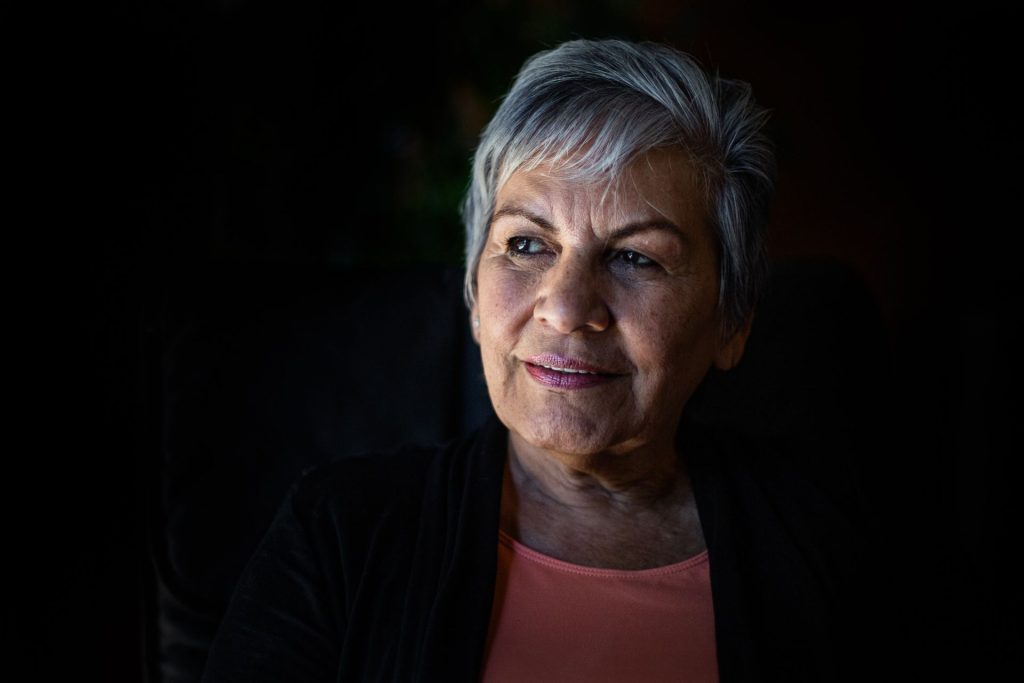 Many older Americans rely on unpaid family members to provide essential support, such as taking care of the elderly person's needs in their own home or providing companionship. According to the 2010 National Survey of Family Growth, 1 in 5 people provide unpaid family care to give aging loved ones the benefit of a regular routine and help reduce loneliness.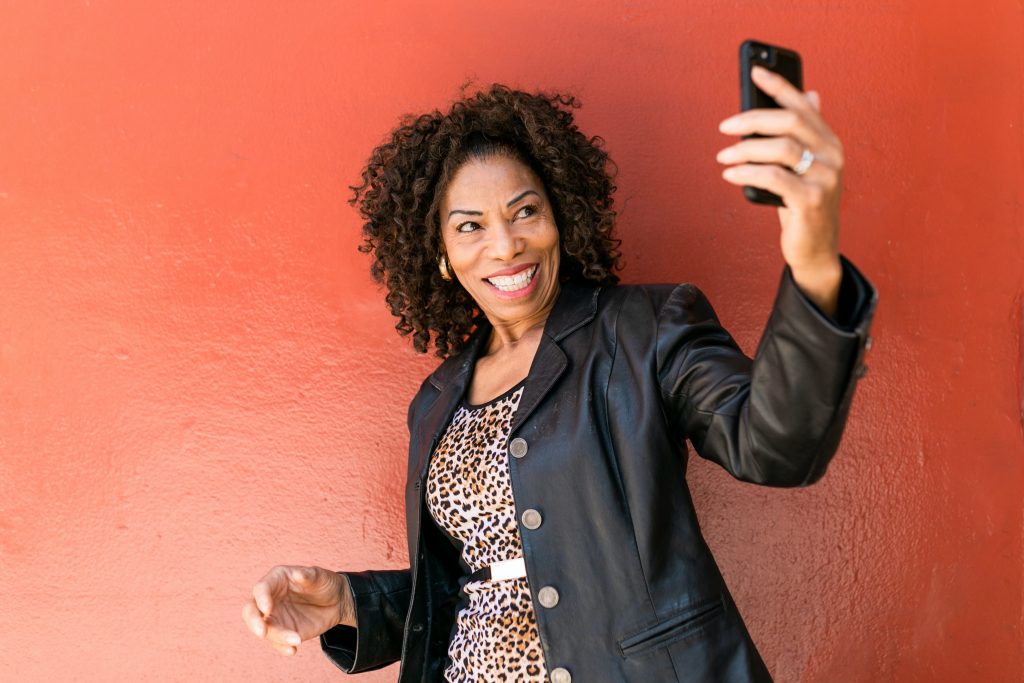 The New World for Older People is a term that refers to a global society in which people over the age of 50 enjoy unprecedented levels of health, wealth, and social security. This new world is possible because of the advances in medical technology and the development of public policies that support healthy aging.