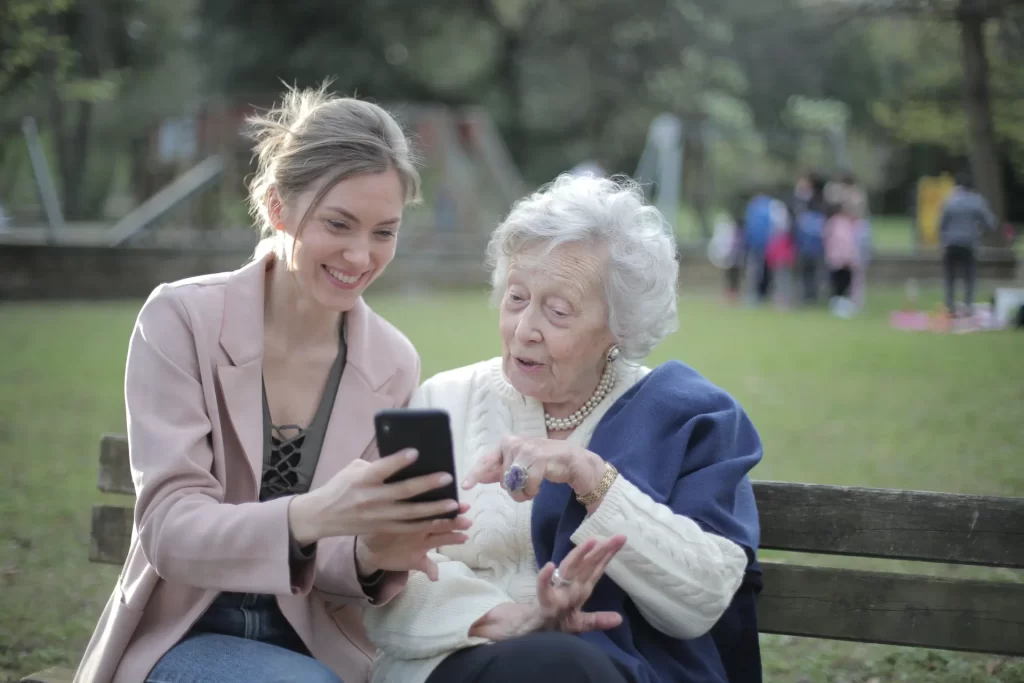 As a caregiver, you are responsible for the care of someone who is unable to take care of himself or herself. You must be able to provide the necessary care and attention required by your client.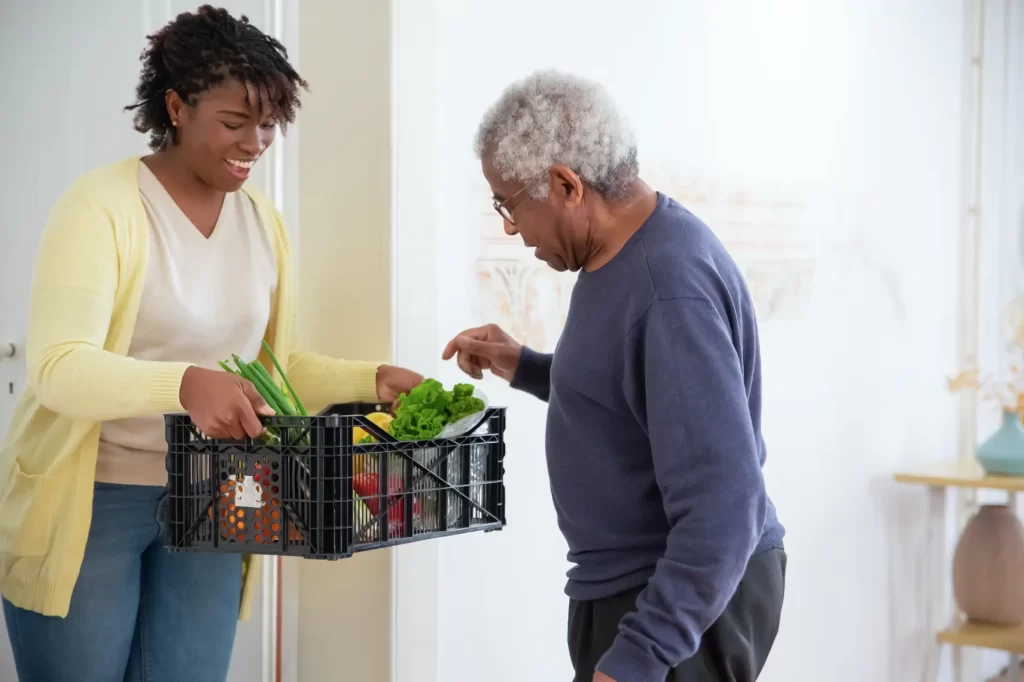 Elder care is a vital part of our society. It's important to understand what elder care means so that you can make informed decisions about your loved ones' needs.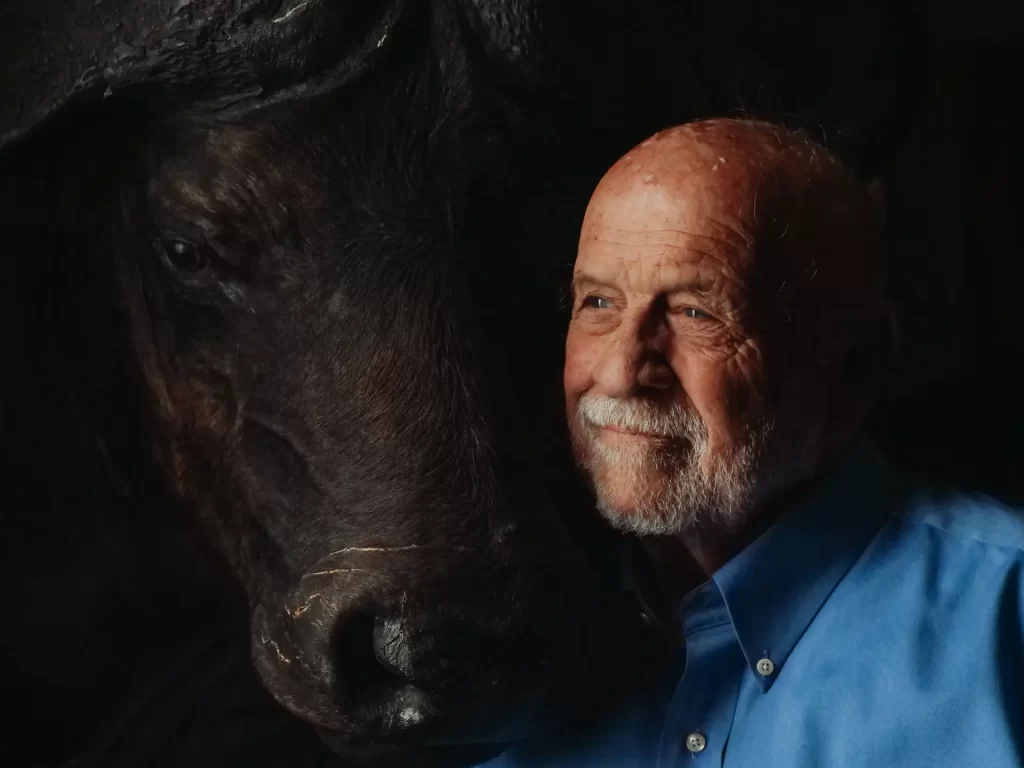 It is estimated that by 2050, there will be more people with dementia than those without it. In this article, we will explore some of the most common symptoms of dementia and how to recognize them in your patients.